Hi, I'm Kelly!
I'm a Licensed Marriage and Family Therapist, Executive Coach, and Trained Nervous System Professional. I currently own and operate a thriving private practice in Scottsdale, Arizona where I offer therapy and coaching to successful professionals, entrepreneurs, professional athletes, and CEOs that are getting 'stuck' (relationally, personally and vocationally) due to mental health issues and emotional blocks.

But that's not why I'm here.

You may be wondering how I began Parent Coaching?

Well, I realized a few years ago that so many of the issues my clients were struggling with were a direct result of unhealed childhood wounds, and while they were fairly successful vocationally and professionally – they were NOT thriving emotionally. Their relationships were failing. They were on their second or third marriage. They lived with chronic anxiety or addiction and felt completely empty inside.

This wasn't the life they had set out for.

I also knew that so many of their struggles were a direct reflection of their upbringing. My master's degree, which was based on family systems – had given me an in-depth understanding of what factors can lead kids to future anxiety, depression, and relationship issues. The problem was, parents weren't given these tools! Things like Emotional regulation, relationship skills, mindset practices, and how to parent in a way that sets their child up for long-term well-being weren't being taught to 'non-therapists.'

I wondered if there was a way to address the root of this issue. Could I coach parents in learning the skills to set their children up for emotional success and positive well-being so they wouldn't have to spend years in therapy as adults?

Can't wait to help you transform your home, and raise healthy kids.


Bachelor's degree in General Psychology
Master's Degree in Marriage and Family Therapy

My Post Graduate Training includes:
Co

gnitive Behavioral Therapy (2013)

Emotionally Focused Therapy Externship (2015)

Acceptance and Commitment Therapy (2020)

Organic Intelligence Trauma Informed Therapy (2018 - continuing)

Polyvagal Theory: Deb Dana's Rhythm of Regulation (2021/2022)
My professional experience:
School-Based Family Therapist in Van Nuys California working with at-risk children and teens suffering from PTSD, anxiety, depression, ADHD, mood regulation issues.
(3 Years)
Private Practice – Coaching/Therapy for adults and families struggling with mental health issues. (8 years)
Nope! It's coaching. My courses won't be diving into your past or exploring any of your deep emotional wounds. My goal is to help your kid avoid years of therapy by teaching YOU everything you need to know about raising thriving kids.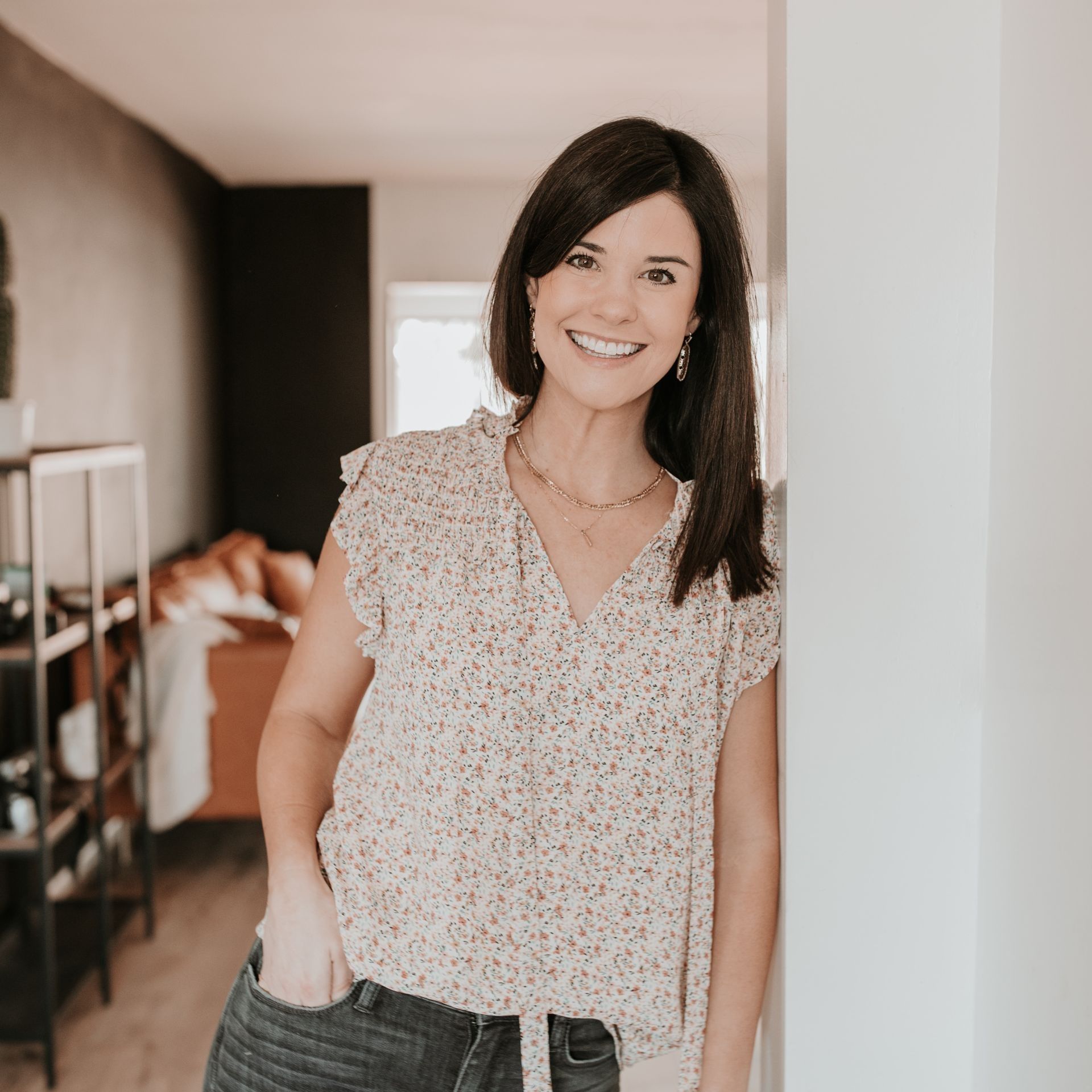 "Wired For Wellbeing is a place for you to dive into content that will teach you everything you need to know about creating resilient, happy kids (now and in 25 years!) You will learn about emotional regulation, boundaries, and parenting in a way that doesn't wound your children. You will learn how to set your child up for POSITIVE mental health outcomes. "
Kelly LaPorta
LMFT & Nervous System Coach
Created with